Last update: 2018-04-14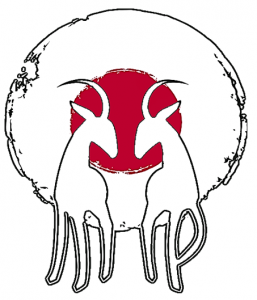 Dear Japanologists
We are very pleased that so many participants are to take part in the Workshops.
Finally, we are able to provide you with some specific information.
The first part of Workshops will be held in Poznań, Grunwaldzka 6 street. In the building called Collegium Chemicum. It is about 15 min. on foot from Poznań Main Station. Assigned students on the station will show you the way.
The registration for the workshops opens at 10 a.m. (May, 10th)
From 11 a.m. to 1.30 p.m. few workshops will take place.
At 2 p.m. will start official opening ceremony and will end at 3.30 p.m. Immediately after, participants will be guided straight to the buses.
We should arrive at the resort about 6 p.m.
The 14th, the day workshops end, we shall come to back Poznań between 10 and 14 a.m.
We will provide you with detailed information about lectures etc. later this month.
Should you have any question, please contact us.
We hope we can together make the Workshops a success again.
Yours faithfully,
students of the Department of Japanology
Students' Circle "Japonica Creativa"
Gasshuku Facebook Group – please join if
You applied to be a participant.
Our sponsors: